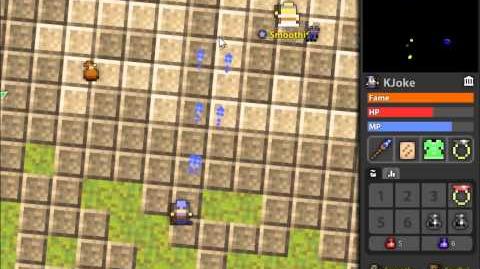 Eye of the Dragon/Rock Dragon
" A giant serpintine like dragon with a giant eye ball.... Seems okay enough. - Billys last words "
A two staged boss that spawns only once per realm.
Eye Of The Dragon
Minions Do 40-80 Damage
Has 24,000 Health
Has 50 Defense
Does 100-160 Damage Per Hit
EXP: 2,400
Drops
Stat Increase Potions
T8-T11 Weapons
T8-T12 Armors
Tier 4 Ability
Ring Of Exalted Health
Ad blocker interference detected!
Wikia is a free-to-use site that makes money from advertising. We have a modified experience for viewers using ad blockers

Wikia is not accessible if you've made further modifications. Remove the custom ad blocker rule(s) and the page will load as expected.